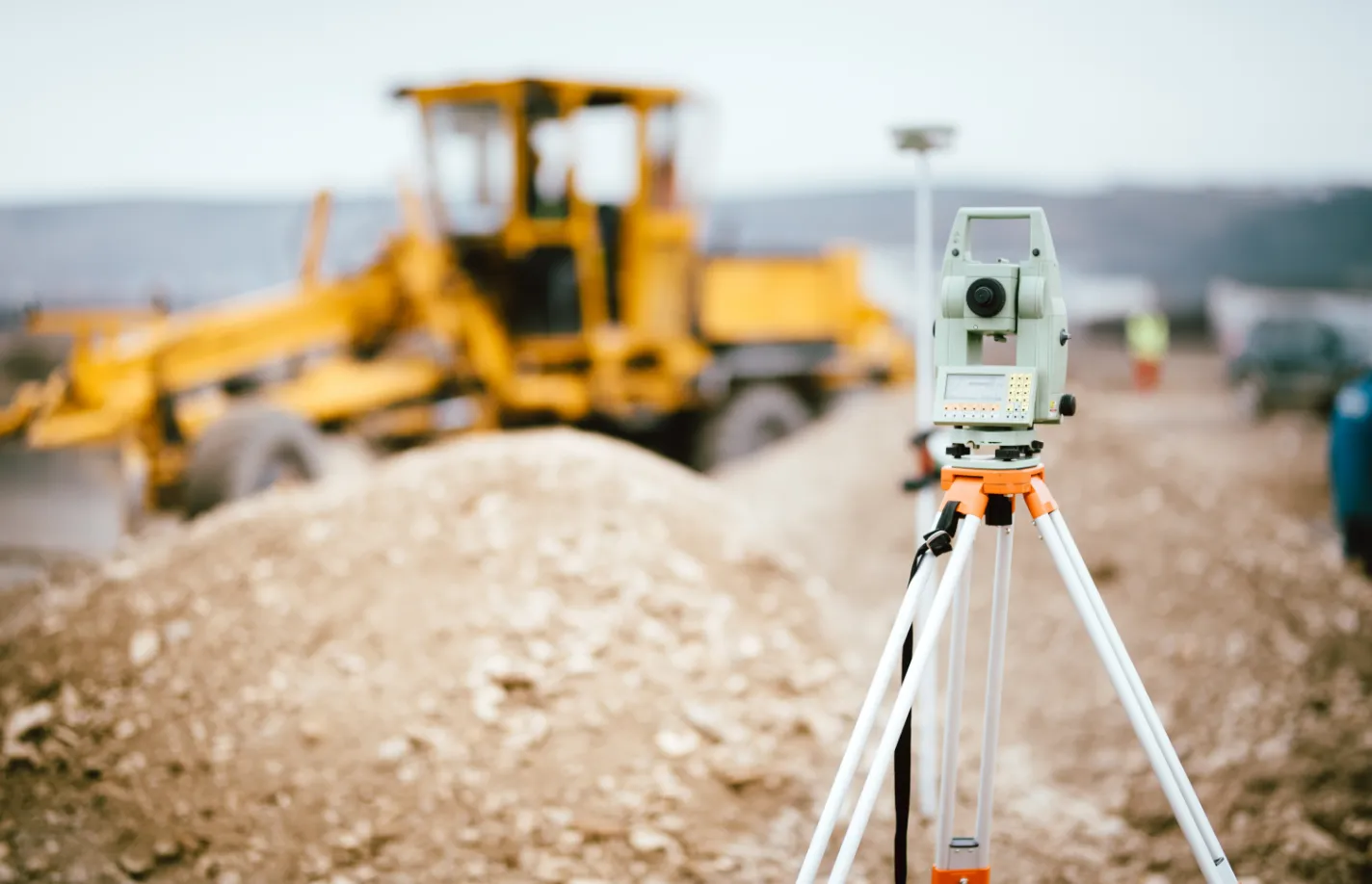 Utility & Land Surveying Somerset Providing High Quality Utility And Topographical Surveys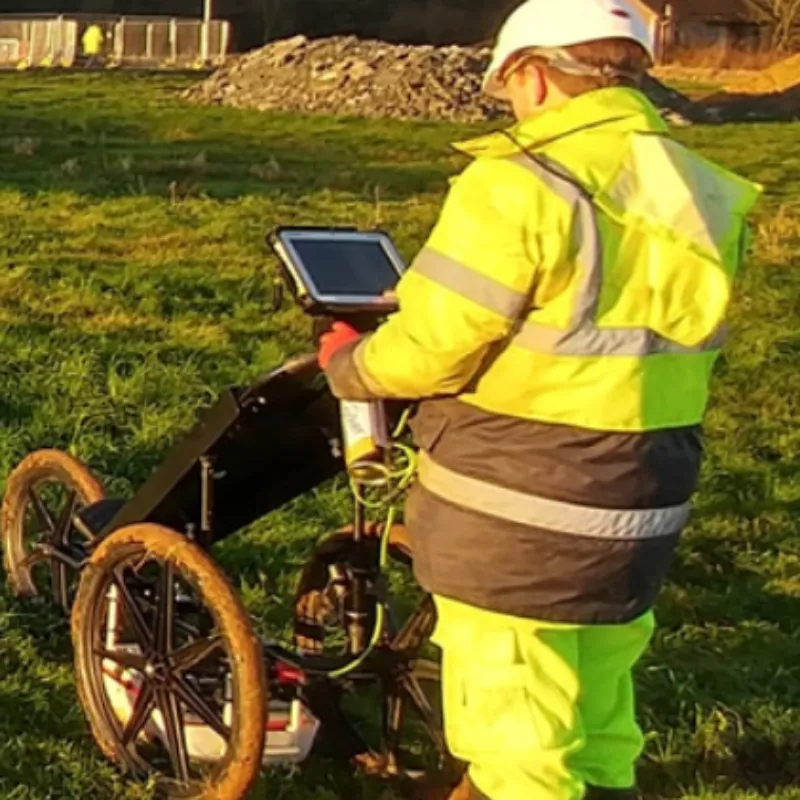 PAS128 Survey
PAS 128 provides a robust methodology for delivering utility surveys in the UK. It focuses on levels of accuracy – referred to as Survey Category Types – that you can specify when requiring a PAS 128 compliant underground utility survey.
Read more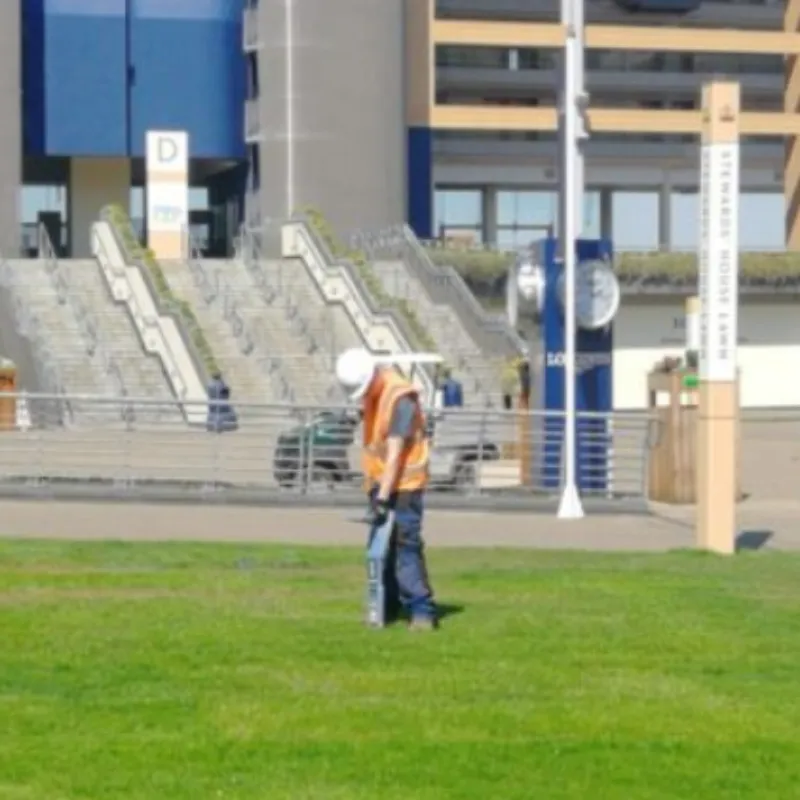 Utility Survey
Utility surveys are an important aspect of any site construction work. Most underground services can be detected using electromagnetic detection equipment which can normally determine depth and measurements for cables, metal pipes and drainage runs. However some non-conductive services, for example, fibre optic cables and plastic pipes, require more specialist equipment such as GPR (Ground Penetrating Radar).
Read more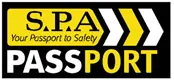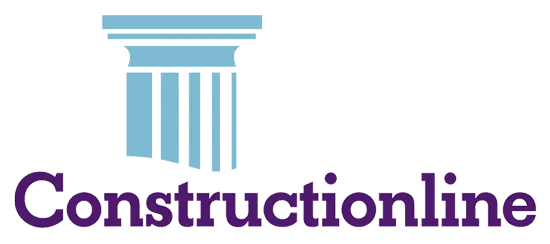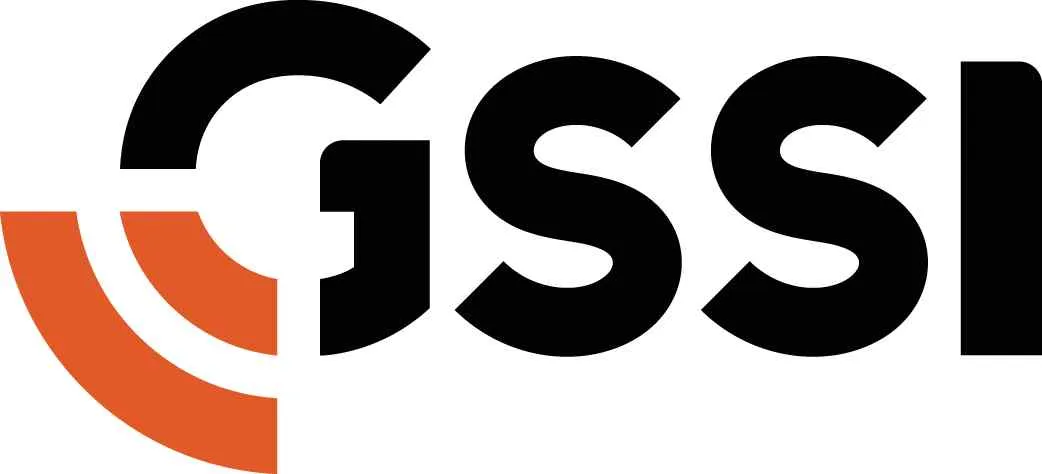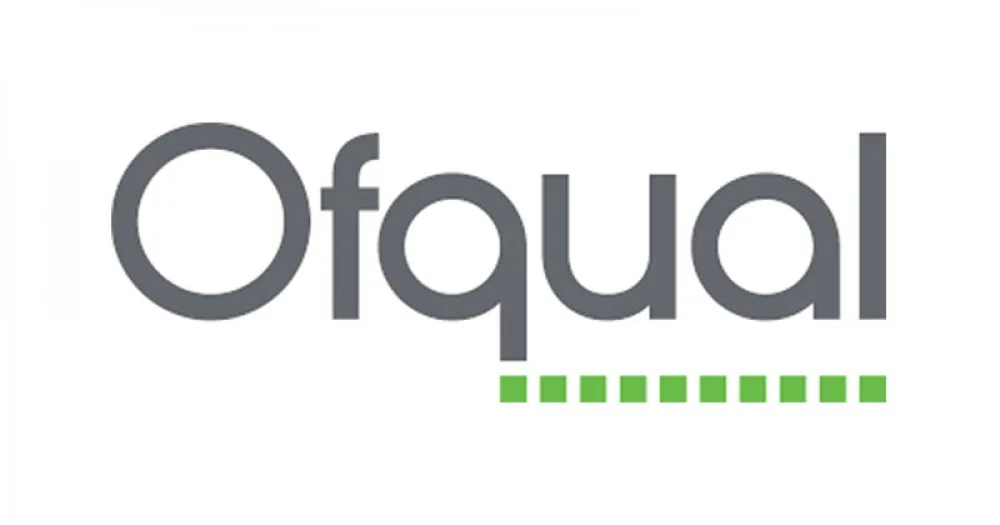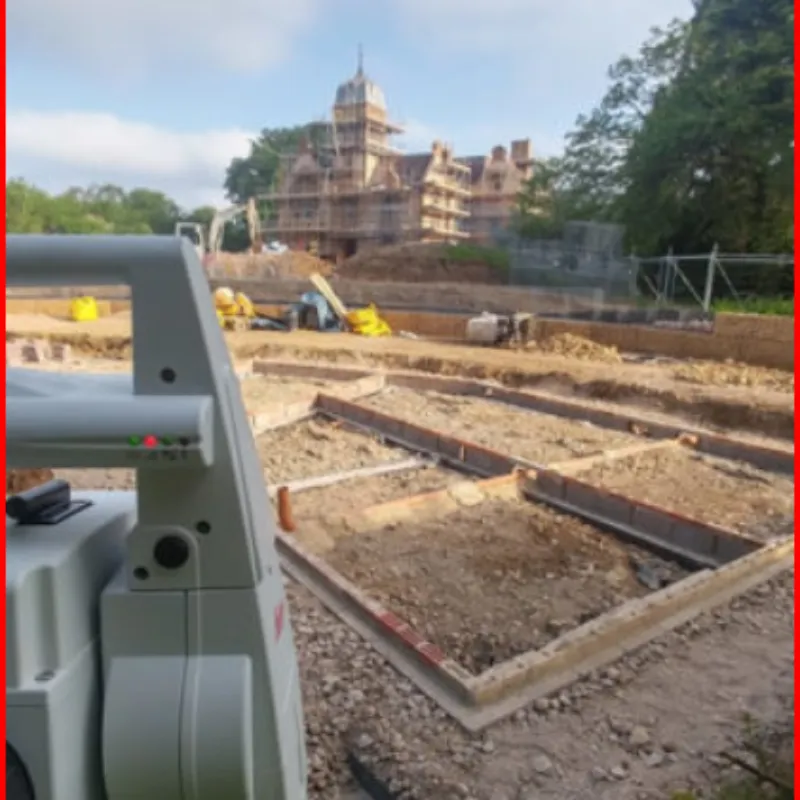 Topographical Surveys
Topographical surveys provide accurate 3D representation of key site features. Decisions can then be made relating to the development potential of your land and property with complete confidence.
Read more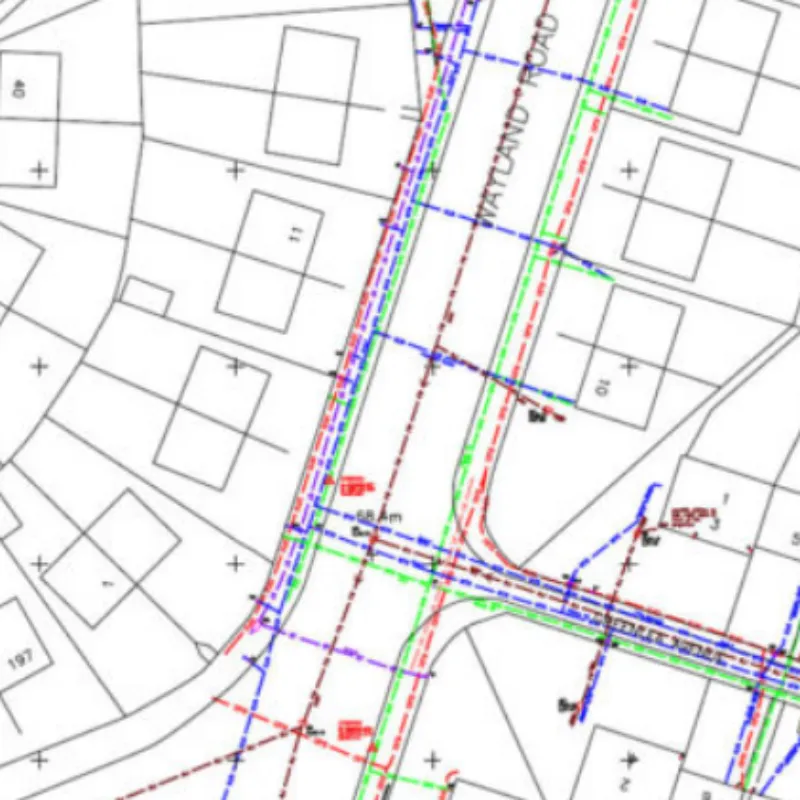 Desktop Utility Survey
Our Underground Survey division are here to help. They will identify the known utility owners and request asset information. Statuary records will aid in the design and project planning process. They will then collate all the information that is gathered to create an AutoCAD utility map with all the required information you will need.
Read more