Measured Building Surveys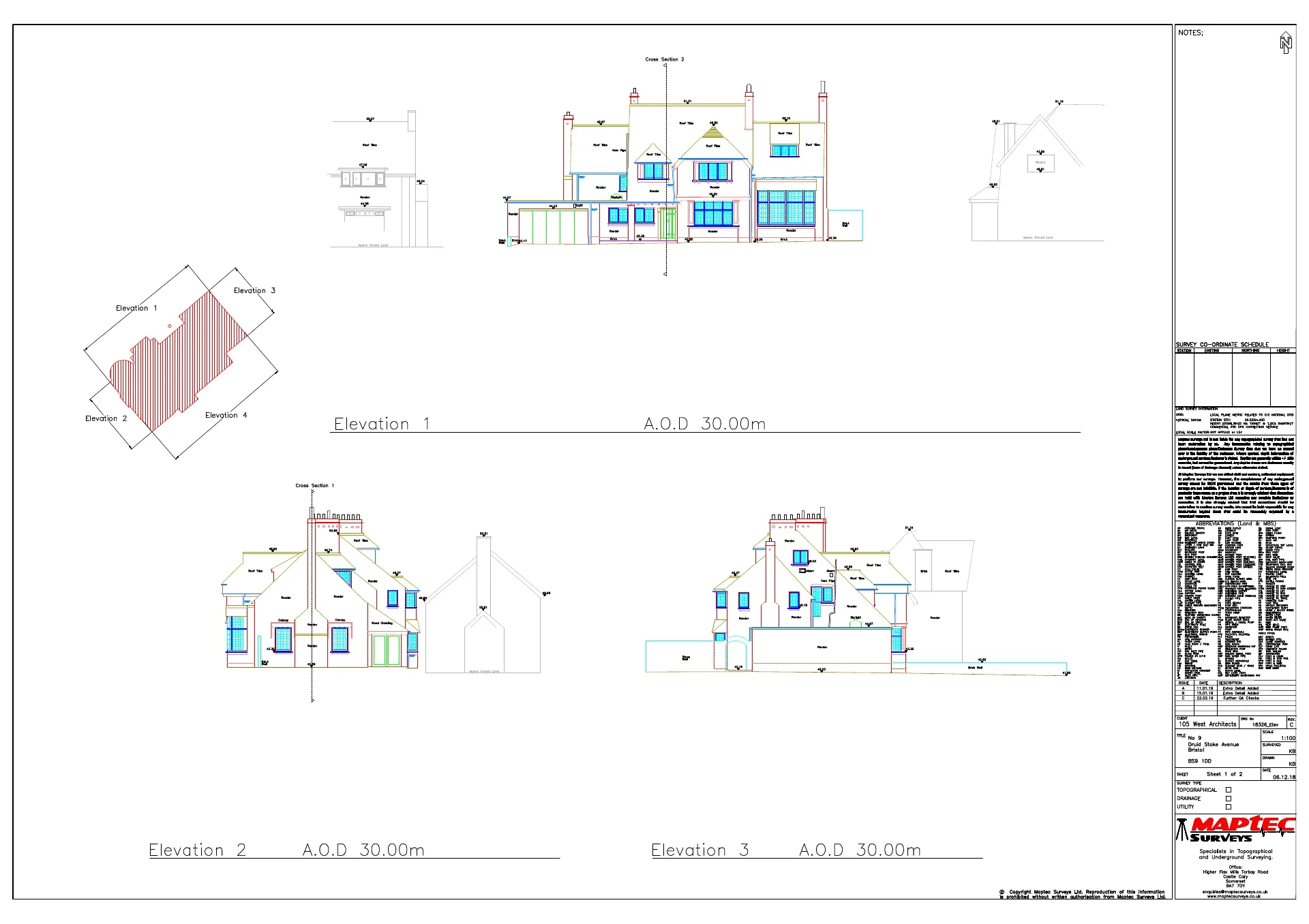 Maptec Surveys provide Measured Building surveys throughout the UK.
Measuring Buildings requires a an experienced and trained surveyor using industry recognised techniques.
Using the latest 3D Laser scanner Total station technology we can provide accurate and reliable data of sizes of rooms, wall thickness ceiling detail, position and level of floors, that allows architects, building surveyors, designers and many more professionals to take any project to the next stage.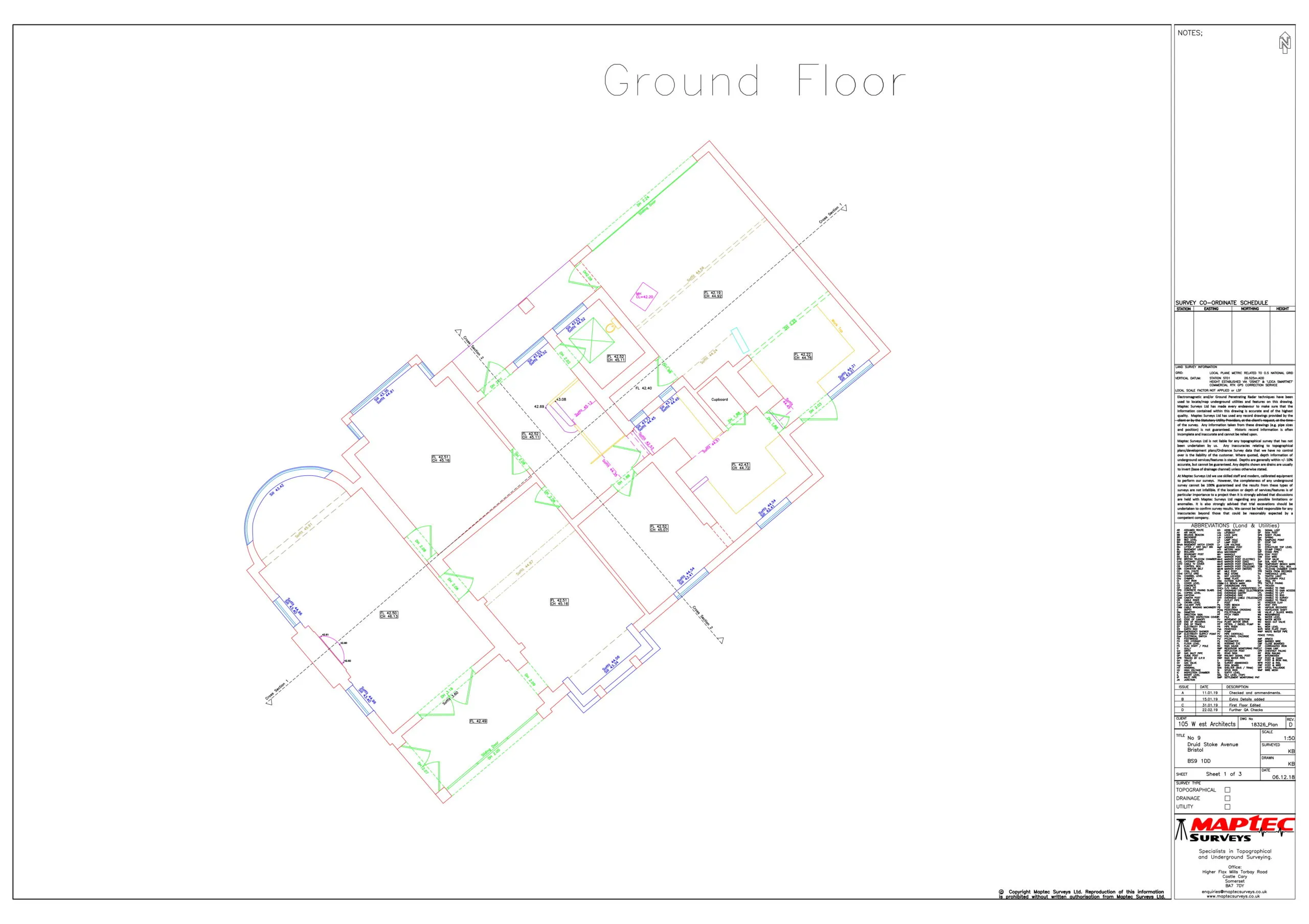 We are able to provide 2D and 3D Data as well as fully registered point clouds.
Floor plans no matter what shape and size the building can be measure accurately with the combination of our 3D laser scanner and Total station.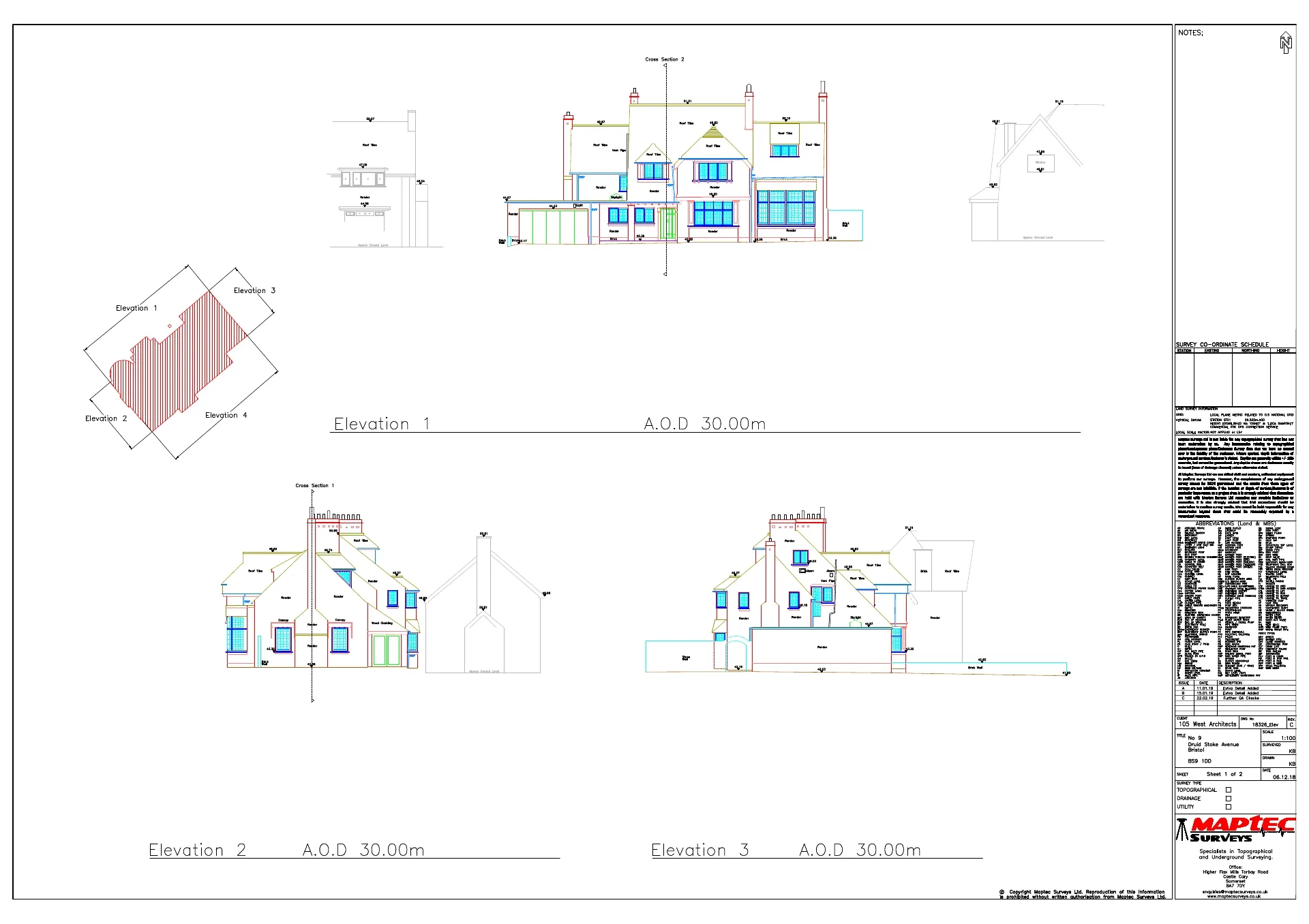 Elevations and Sections are useful for exterior design and planning stage. Extensive detail can be provided to the mm.
Laser scanning 3D models of underground sewers, Pumping stations and any other hard to reach places.